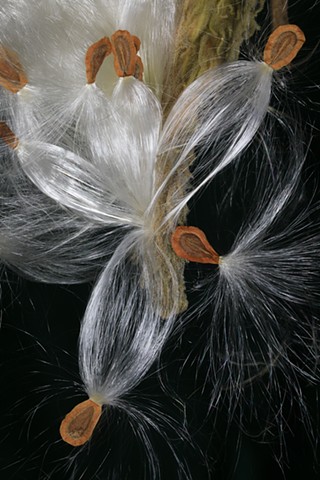 Philosophical Dichotomies

The ability to step outside our self, to calmly listen and to empathize can strengthen a relationship in a supportive environment. Walls tumble when we learn to communicate without judgement.
2018
Limited Edition of 40
Next Print # 7/40
Printed on
Canson Baryta Plantine Rag
17"x24", Framed 21"x31"
Under Museum Acrylic
Maximum Size 48"x72"