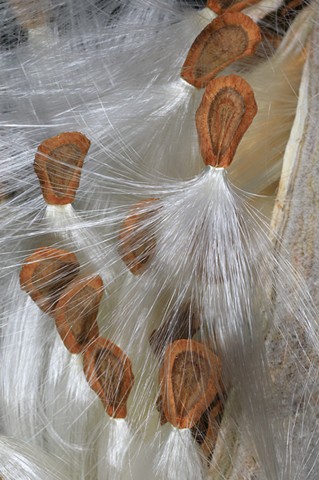 Love's Shield
Limited Edition of 35,
Next print # 8/35
CLICK photo for Story
Printed on Canson Baryta Plantine Museum Rag, Archivable for 100 to 200 years under TruVue Museum Acrylic
17" x 24", Framed 21" x 31", Maximum print size 40" x 60"
2018
Mother Nature becomes a partner while turning the environment inside out and bringing the outside in. She struggles to fully meet the need and number of necessary monarch habitats and wayward stations.
Mexico has been the winter wonderland of the Monarch Butterfly. In 1997 there were 862 million Monarchs. Just two decades later, in 2017 there were only 42 million counted. That is a tragic decline of over 93%. We need to act immediately to save this fragile being and their habitats.