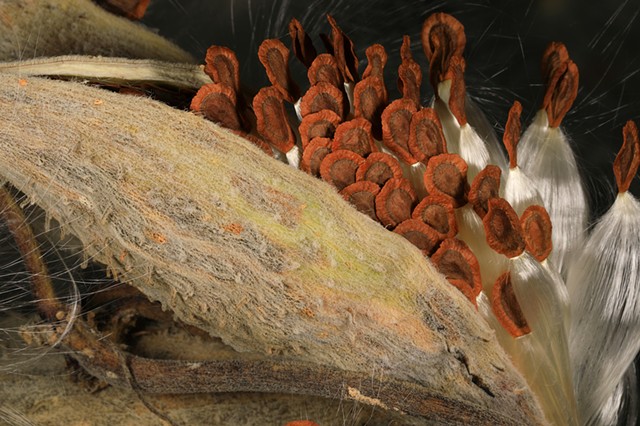 Moored to Travel

The Monarch's wayward stations/skyscrapers (Milkweed) need our protection. This series of unique photographs is meant to engage and stimulate a desire to act for fear of both of their extinction.
2018
Limited Edition of 35
Next Print, #6
Printed on Canson Baryta
Plantine Rag
Maximum Size 72" x 48"