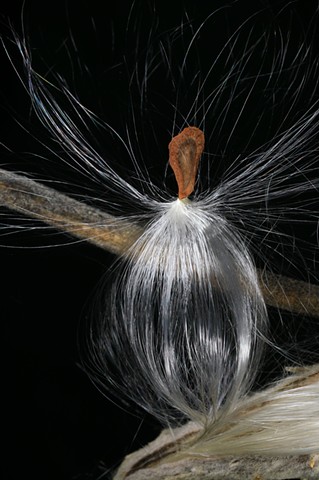 Night Flight

Our inner mind is always searching. You don't go through a deep personal transformation without some dark night of the soul. Our subsequent realizations pave the the journey to strength and peace.
2018
Limited Edition of 40
Next Print # 5/40
Printed on
Canson Baryta Plantine Rag
17"x24", Framed 21"x31"
Under Museum Acrylic
Maximum Size 48"x72"
Archived for 100-200 Years.