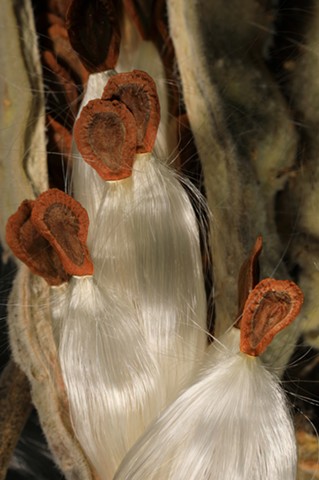 Ancestors' Matter

Some of my best memories are of time's connection with my grandparents. The dynamic traces of their matter and their motion present a compass to assist in traversing life's puzzles.

2018
Limited Edition of 50
Next Print, #7
Printed on Canson Baryta
Plantine Rag
Maximum Size 48" x 72"