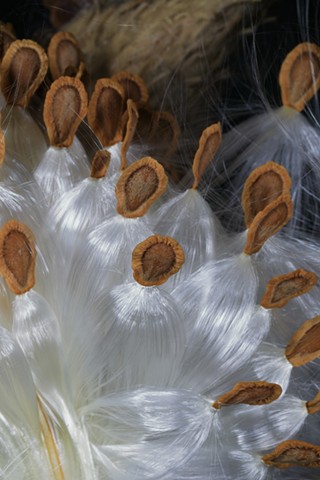 Together We Stand

A small group effort can work wonders. Voicing an opinion on the protection of the environment can provide a springboard to offset the destructive influences.
2018
Limited Edition of 30
Next Print # 2/30
Printed on
Canson Baryta Plantine Rag
17"x24", Framed 21"x31"
Under Museum Acrylic
Maximum Size 48"x72"
Archived for 100-200 Years.